Dan Kranzler
Dan Kranzler
Managing Partner, eFund LLC
Sector Expertise: Wireless and Technology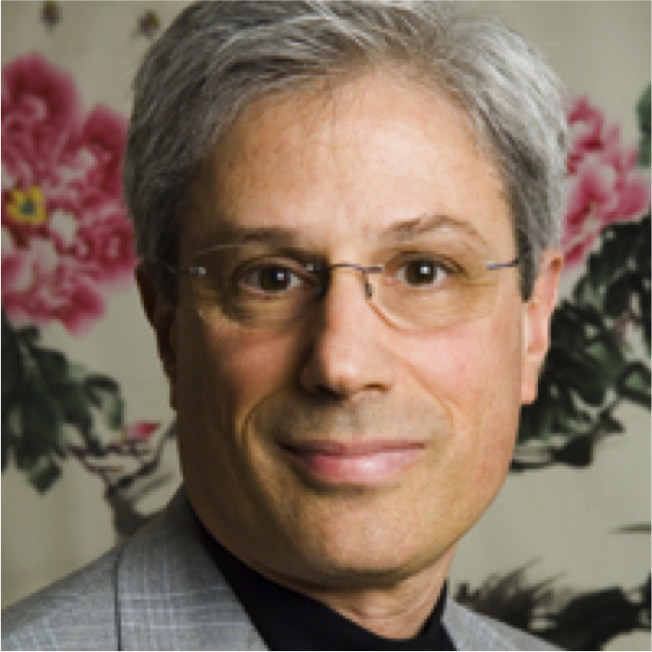 Daniel Kranzler is a wireless and technology industry entrepreneur who for 30 years has been managing, supporting, and financing start-up high tech companies. Since 1984, Daniel has been investing in, managing and advising communications and Internet tech startups. Daniel is a frequent speaker at wireless and technology conferences around the world including CES, GSM World Congress and numerous financial and technology conferences in the US, Europe and Asia.
Daniel is currently Managing Partner of eFund LLC, a Venture Fund that invests in wireless and technology startups with profits of the fund going to children's charities through the Kirlin Charitable Foundation. Daniel is president of the Kirlin Charitable Foundation based in Washington State. The foundation started by the Kranzler family works as a catalyst and innovative partner in positive social change toward a vision of a global society, identified first and foremost by the grace of its empathy and compassion.
Mr. Kranzler has been involved in a number of global conferences on peace, interfaith dialogue and compassion with global luminaries including the Dalai Lama, Archbishop Desmond Tutu and many others.