Team
The W Fund Team
Board of Directors
The W Fund is guided by a five-member board of directors led by General Manager Linden Rhoads, former UW Vice Provost responsible for commercializing university research, and a veteran of successful Seattle-based start-ups.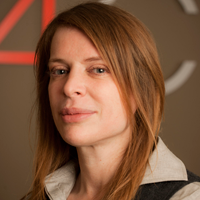 General Manager
Former UW Vice Provost—Commercialization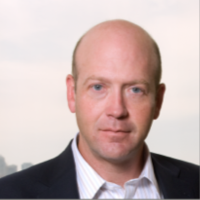 UW Director
UW Vice Provost—Planning & Budgeting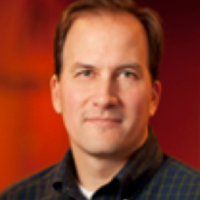 Independent Director
Administrative Partner, Madrona Capital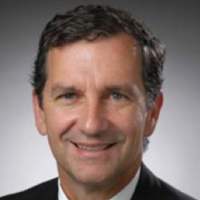 Independent Director
VP-Development, WSU;
CEO, WSU Foundation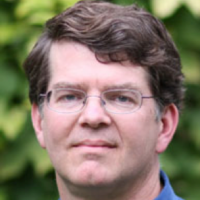 Independent Director
Social Technologist; Managing Director, Unitus Seed Fund

Independent Director
Start-up and corporate transactions & securities attorney
Investment Committee
Investment opportunities are analyzed by a 20-member Investment Committee comprised of the most highly qualified investment professionals in the northwest. Investment decisions are made by the Investment Committee, which includes experts in the medical devices, clean technology / materials / engineering, software / IT, and life sciences sectors, reflecting the breadth of UW and Washington research-based start-up companies.